Choosing the right city to set up shop can be demanding but none are more ideal than Lisbon. That's right, building a nearshore Lisbon team is the answer!
Outsourcing is the name of the game and picking the right partner to help your business grow is crucial. Yet, there is more than just choosing the ideal ally – you guessed it – location, location, location. More than ever, Portugal has shown the world that it's ready to play the leading role in the world stage and the future looks promising.  However, from north to south and within the potential of all cities, Lisbon is still the center point. So, the question is, why a nearshore Lisbon team?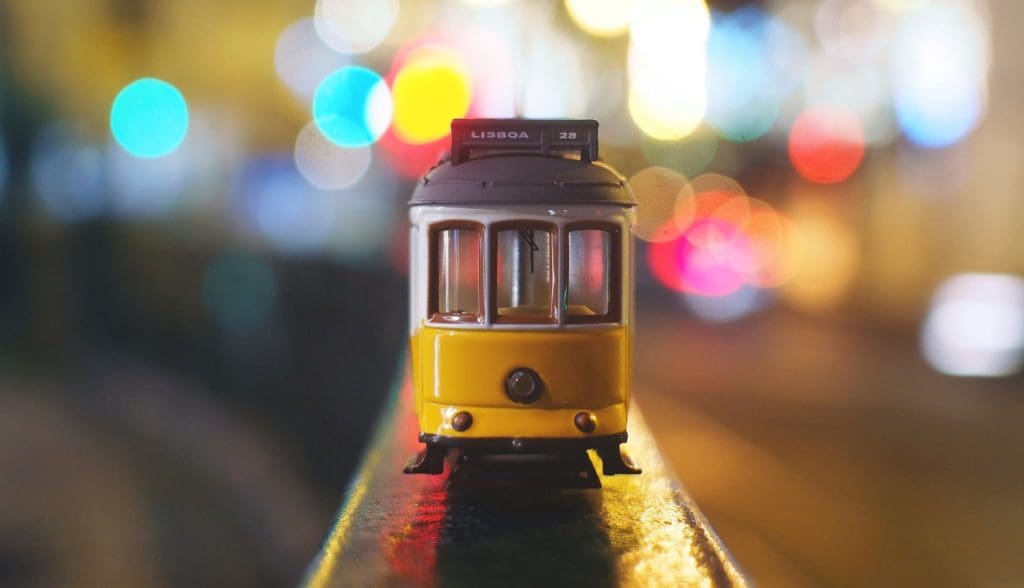 Portugal has become a tech hub and Lisbon is the doorway. This is due to the internal and external investment, the start-up blowout, attention from big-name companies and the relocation from the web summit, which provided major growth and media attention.
Getting to know Portugal
Lisbon is just one of the many cities in Portugal where you'll find an assembly of highly skilled labor. According to the IMD World Talent Ranking 2018 Portugal is ranked 17th above countries such as New Zealand (20th), Ireland (21st), United Kingdom (23tr) France (25th), Spain (31st), Poland (38th) or Ukraine (48th). Many professionals are moving to Lisbon caused by the events earlier described. This in turn makes Lisbon even more into a multicultural city. Making it an ideal location for any company searching for outsourcing solutions.
However, other factors are equally important. Specifically, social and political stability, diversity of talent, and safety, being Portugal the 4th safest country in the world. In other words, any company can find the tools needed and we at Nearshore Portugal know it. After all, we are all about talent.
Key advantages
If you're still not sure about a nearshore Lisbon team, there are other factors to consider. Portugal is known for being very cost-efficient when compared to other countries. If you want to optimize your business, you should choose a nearshore destination such as Lisbon which guarantees a healthy cost of living. Of course, technological infrastructures are equally important, both in telecommunications (broadband, fiber optics) and data centers, for the storage of large volumes of data and applications and Portugal does not disappoint. Lastly, language.
Portugal is one of the most multilingual European countries and has a big number of English speakers. Plus, the Portuguese people are known for having great knowledge and adaptability to other European markets and cultures. What does all of this mean you ask?
By deciding to outsource, you'll have at your disposal plenty of options. By choosing the nearshore Lisbon strategy you'll be able to take advantage of an attractive city, placed in a well-known country, with the same time zones as other European cities. In addition, your operation will be open to key professionals. Talent focused specifics skills and growth, and more importantly, the future, and we at Nearshore Portugal are the gateway to outsourcing solutions!